Our six unique blogs cover a broad variety of integrative health topics and news from industry sources as well as NUHS students, staff, and faculty! These online articles provide critical insights about the integrative health industry, career information about complementary and alternative medicine, and provide an exclusive look at life on campus as a NUHS student!
The Future of Integrative Health
A guide for aspiring health industry professionals that covers a wide range of topics. Discover the latest insights in the field of integrative health.
Experience the NUHS Doctor of Chiropractic program with a firsthand account from a DC student at NUHS Florida.
Learn more about the Doctor of Chiropractic program and chiropractic topics from a DC student at our Illinois campus.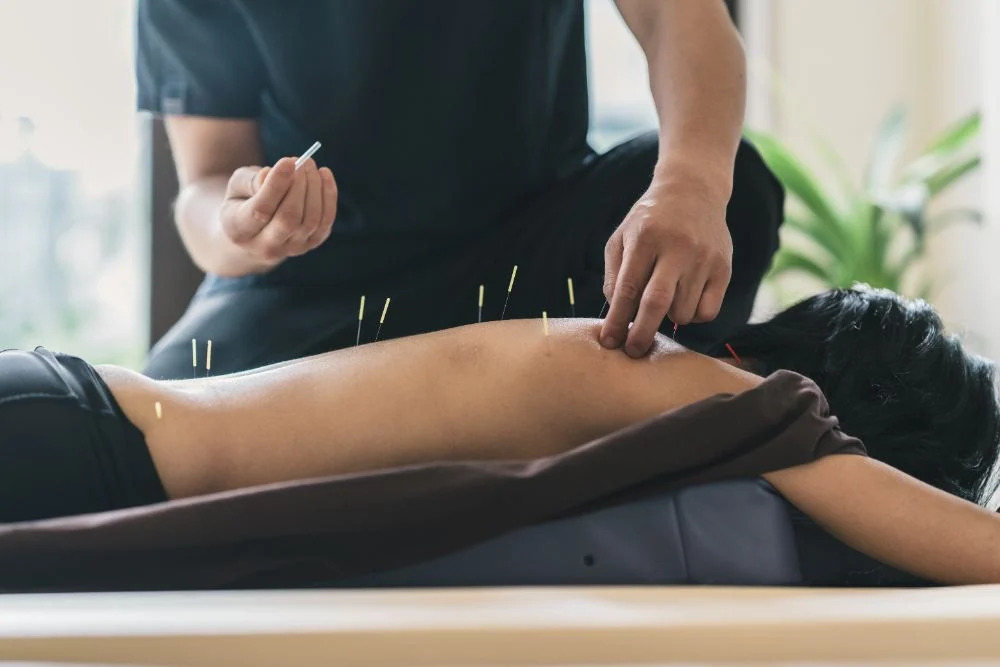 Gain insights into Eastern Medicine Practices from a student in our Acupuncture and CHM programs at the Illinois campus.
Get updates and inside information about Naturopathic Medicine from a ND student at our Illinois campus.
Insights, career news, and information on the Bachelor in Biomedical Science degree program at our Illinois campus.
Check Out Our Resource Library for More Insights on Integrative Health!