ND Clinical Opportunities
Each ND student serves a full year clinical internship. National University offers many exciting internship options that give you the experience and confidence you need to prepare for your future as a physician.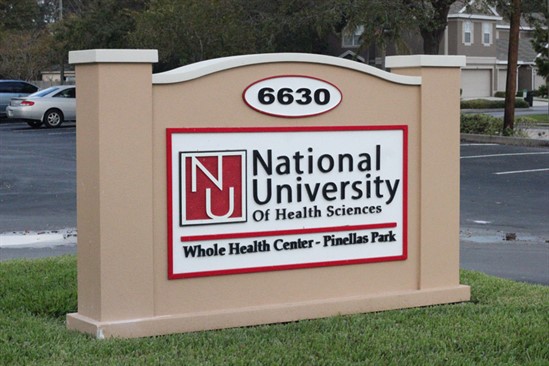 NUHS Clinic
At the National University Whole Health Center, you'll learn first-hand how to practice naturopathic medicine as primary care medicine under clinical supervision. You'll have access to professionals from other specialties, our residents, our faculty clinicians, as well as use of our diagnostic imaging and MRI facilities. You'll also have access to our large herbal and supplement dispensary, holding a wide selection of dose specific homeopathic remedies, botanical medicines, tinctures, and herbs.
Additionally, National University is committed to developing new internship opportunities in various states and locations that will provide students with exposure to a diverse patient population.
Grand Rounds
During your internship phase you will also participate in weekly Grand Rounds, where students and experts share knowledge, research, and experience on various patient conditions.
Naturopathic Residency Opportunities
All naturopathic medicine students at NUHS complete one full year as an intern in our on-campus integrative medical clinic as part of their ND degree program.  After graduation, some NDs wish to deepen their clinical experience by participating in a postgraduate residency program.