Scholarships and Loans
Learn more about the types of financial aid available to students.
Federal student loans and credit-based private loans are available to eligible students.
Explore the many institutional and outside scholarship opportunities for National University students.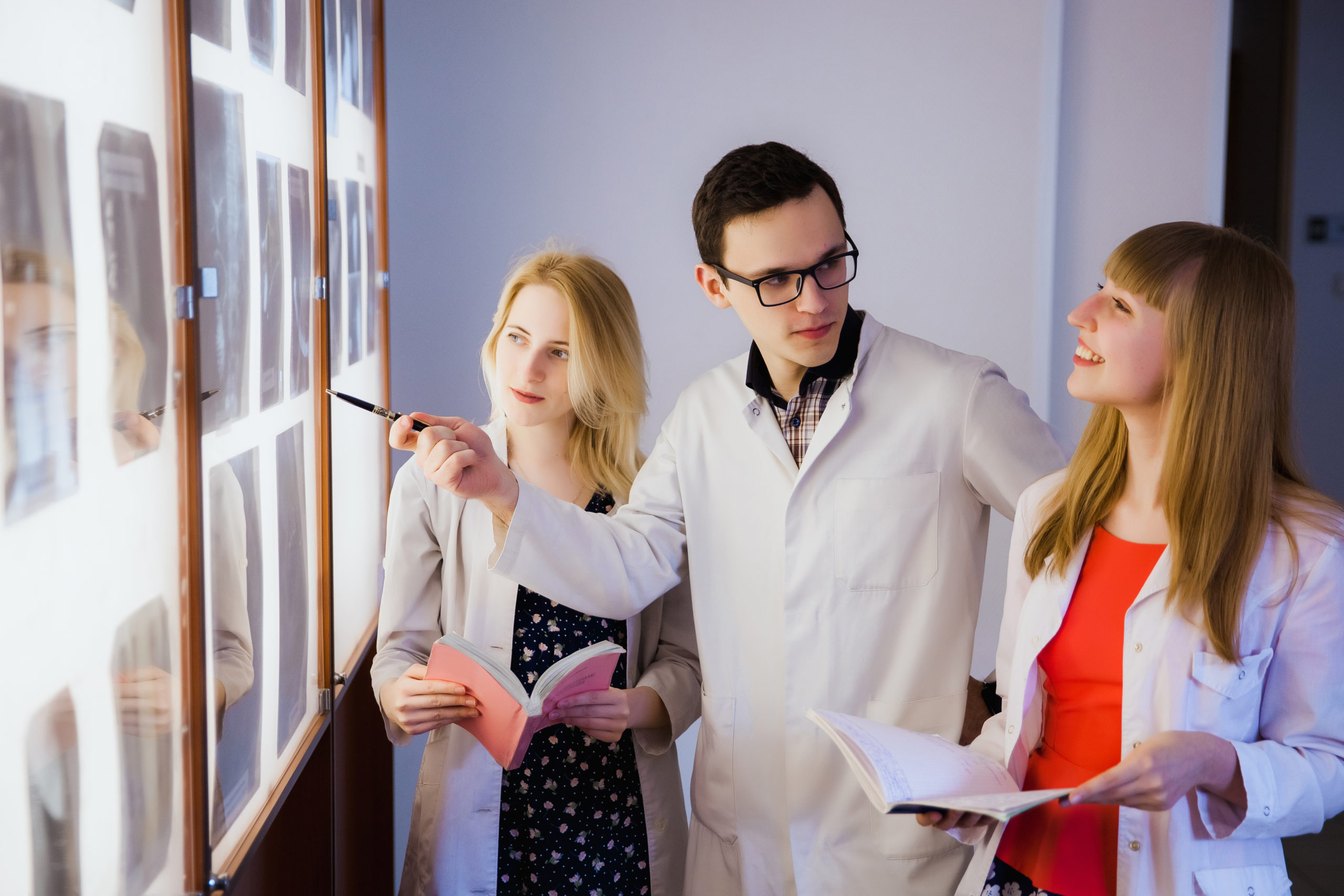 FWS is a need-based federal aid program that helps to subsidize student wages in on-campus jobs.